We leverage digital business
in a 360° perspective
We are a result-driven and performance-driven agency, based on the latest Inbound Marketing methodologies. Our mission is to leverage our clients' digital businesses.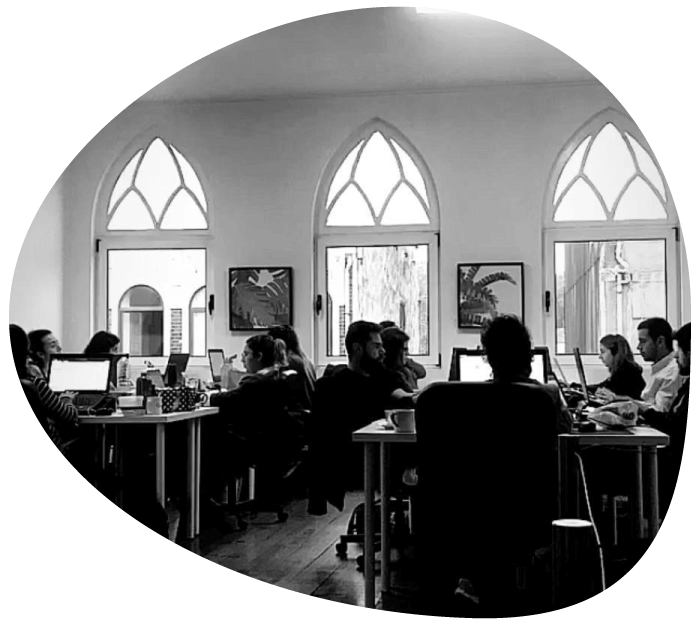 In order to do so, we have a team of professionals, holding diversified and specialized skills in terms of performance and digital strategy, design thinkers, web developers, storytellers, accounts and project managers.
Our team is present in Porto, Lisbon and also in Paris. With excellence, it helps hundreds of clients to achieve their digital goals, whether they are oriented towards brand positioning, lead generation and business opportunities or increased sales.
We are partners of the largest Inbound Marketing entities worldwide: HubSpot and RD Station.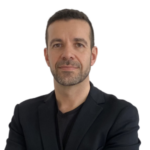 João Oliveira
Founder & General Manager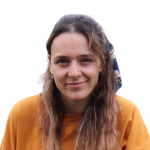 Sónia Coelho
Digital Marketing Specialist & PPC Manager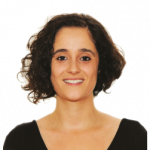 Sara Santos
Project & Account Manager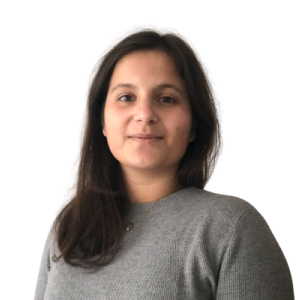 Cláudia Santos
Web Developer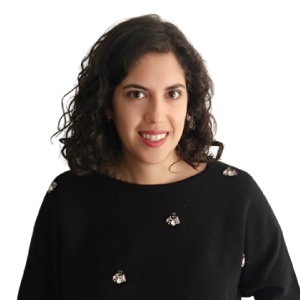 Goreti Pera
Content Manager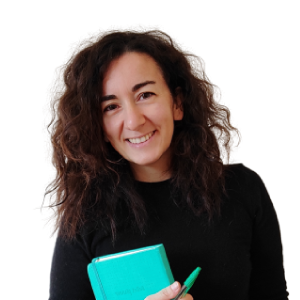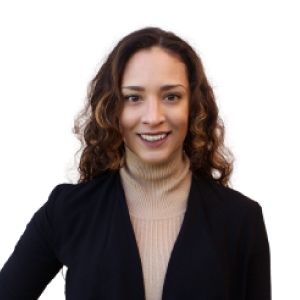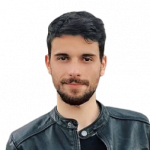 Gonçalo Silva
Google Ads & SEO Specialist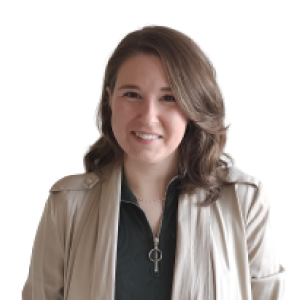 Vanessa Toste
FB Ads Specialist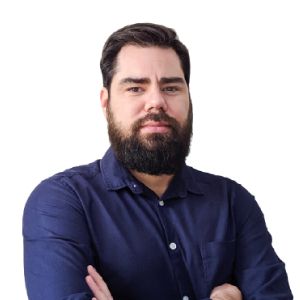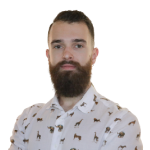 Filipe Ferreira
Web Developer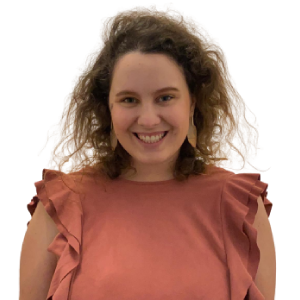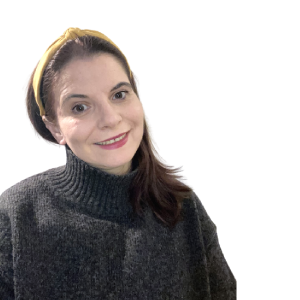 Cláudia Gonçalves
Copywriter