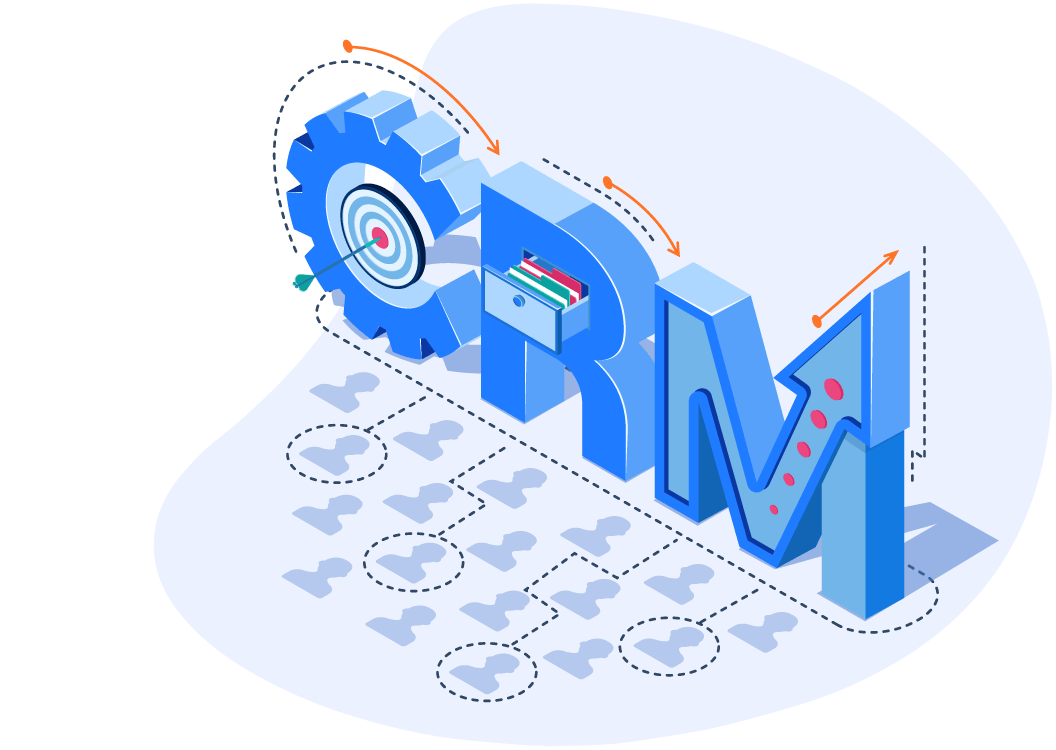 Closing sales, quickly and effectively
Talk to us, so we can help your company implement a CRM, in line with a good Inbound Sales' strategy.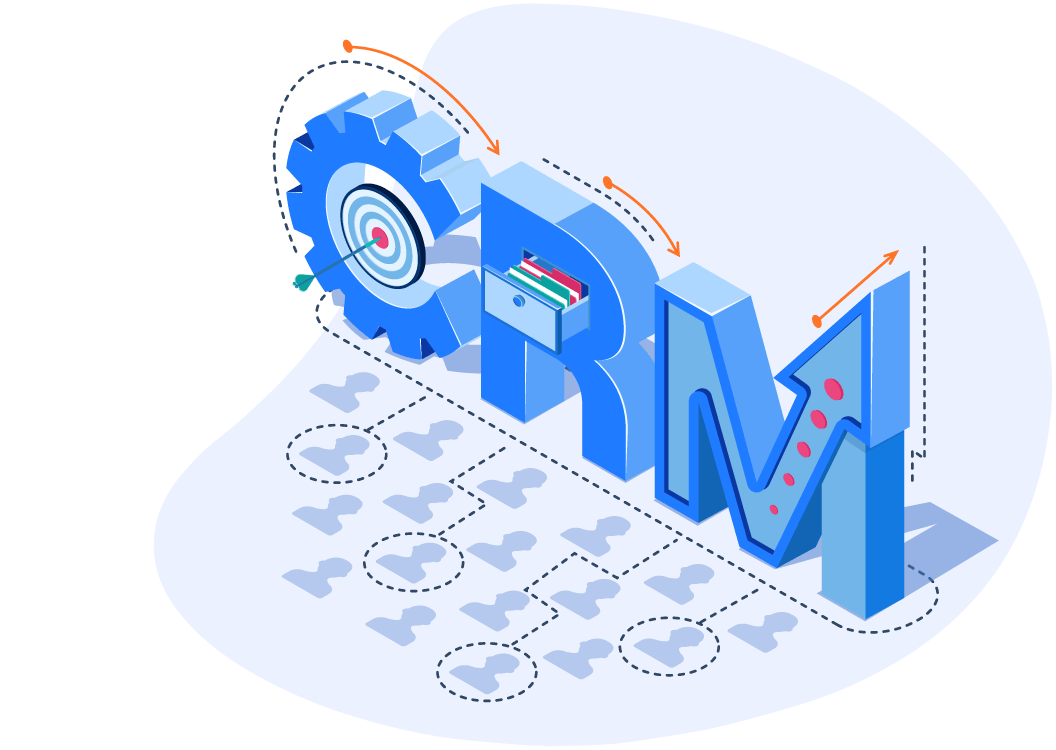 Inbound Sales is a methodology focused on helping sales' teams into concluding deals, in a more effective and quick manner.
Many companies implement Digital Marketing strategies and forget to establish a link with the sales department, turning the leads generated into not being properly monitored and closed, with high success rates.
Inbound Sales is an integrating part of Inbound Marketing strategies. It focuses on accomplishing more business and improving sales teams' performance.
Does your sales' team still carry out unbiased prospecting, cold calls and spend a lot of time and money to get a sale?

Through Inbound Sales strategies, your team only contacts or visits leads that effectively demonstrate interest in your product or service, thus ultimately increasing sales achievement's rate and employee motivation.
Through a well-designed Inbound Sales' strategy, the sales teams receive leads with information about the profile and interest shown in the company's products/services. In this way, the approach to be taken will be more appropriate to the customer's real needs.
Your sales team will be more productive as they do not need to contact people who are not prepared to buy.
What a good CRM can do for your business
A good CRM is an essential tool in the life of a salesperson. It is there that he will organize and maintain the history of the people and companies with which he has already interacted. The implementation of the software helps a lot in information management, by keeping all the data well archived, even when there is a salesperson turnover.
CRM helps sales professionals to be more effective, with follow-up reminders and other organization tools. In addition, the sales manager is able to understand the stages and variations at the team's performance, which facilitates eventual adjustments and optimizations of the sales process.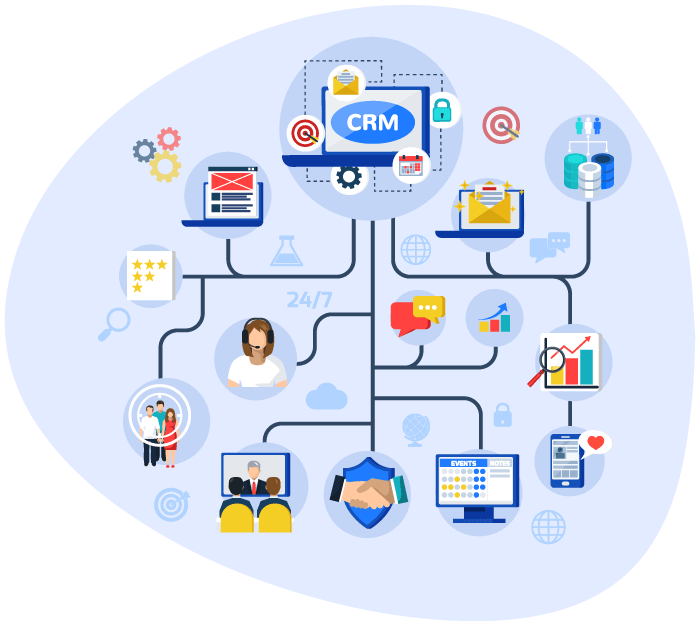 At Link&Grow, we help companies in implementing Inbound Sales' methodologies, through the support of the best digital tools. Thus, the sales' teams:
Access relevant information on the leads' digital behaviour

Customise the sales' process

Attract the right leads, at the right time of their purchase journey

Conclude more deals
Boost your business sales!
Talk to us, so we can help your company implement a CRM, in line with a good Inbound Sales' strategy.